Professional Septic Service
Celebrating 70 Years Of Service!
Put Some Sunshine On It
Septic systems can be smelly and messy, and taking care of one is probably something that you would rather not deal with.
Septic systems can be smelly and messy, and taking care of one is probably something that you would rather not deal with. They are necessary if you live in a rural area away from municipal sewer systems. Thankfully, the experts at Sunshine Septic Cleaning are equipped to take care of all of your septic pumping needs. When you see our bright yellow truck, you can be sure you are getting the best quality and most reliable service possible.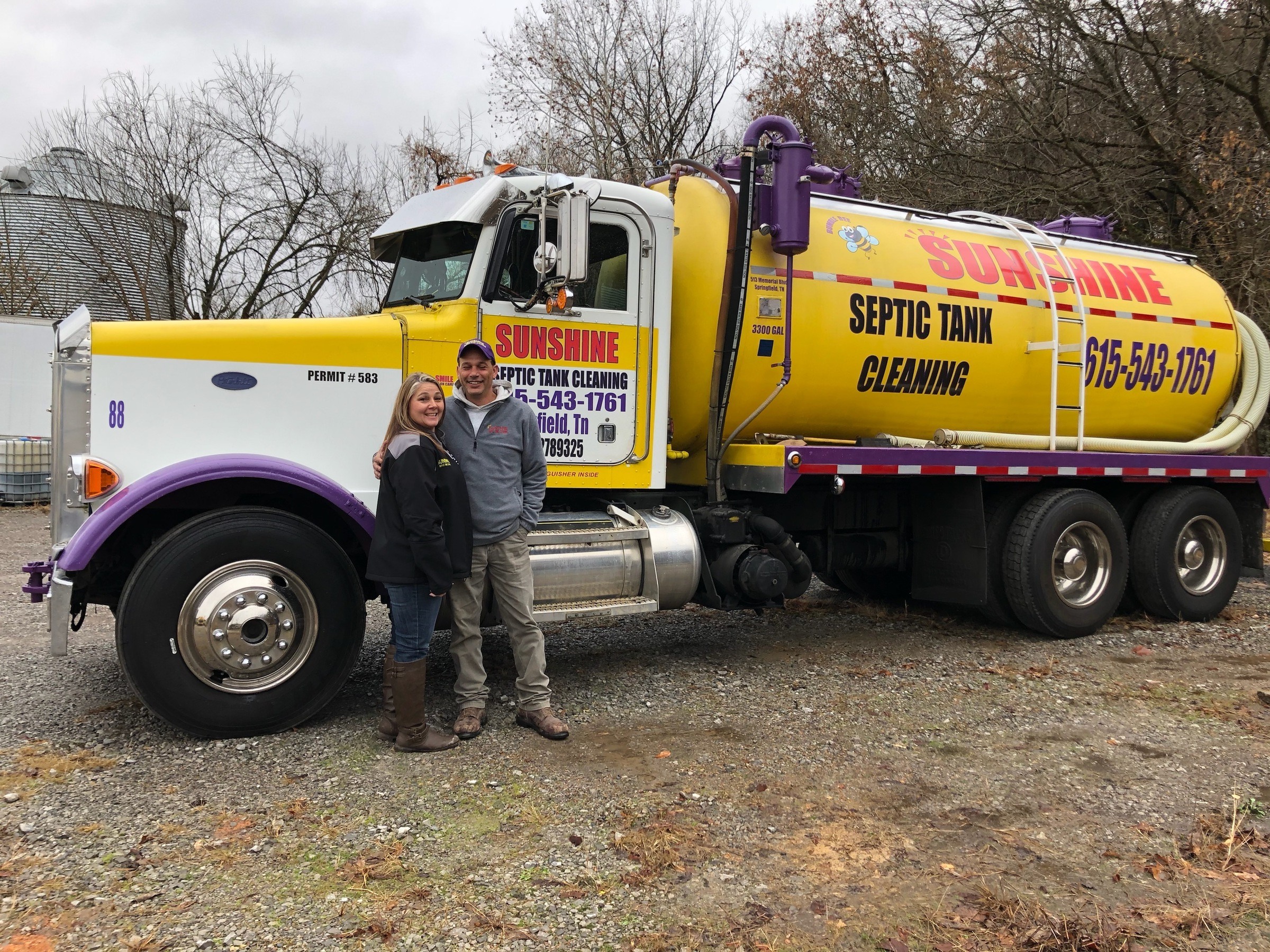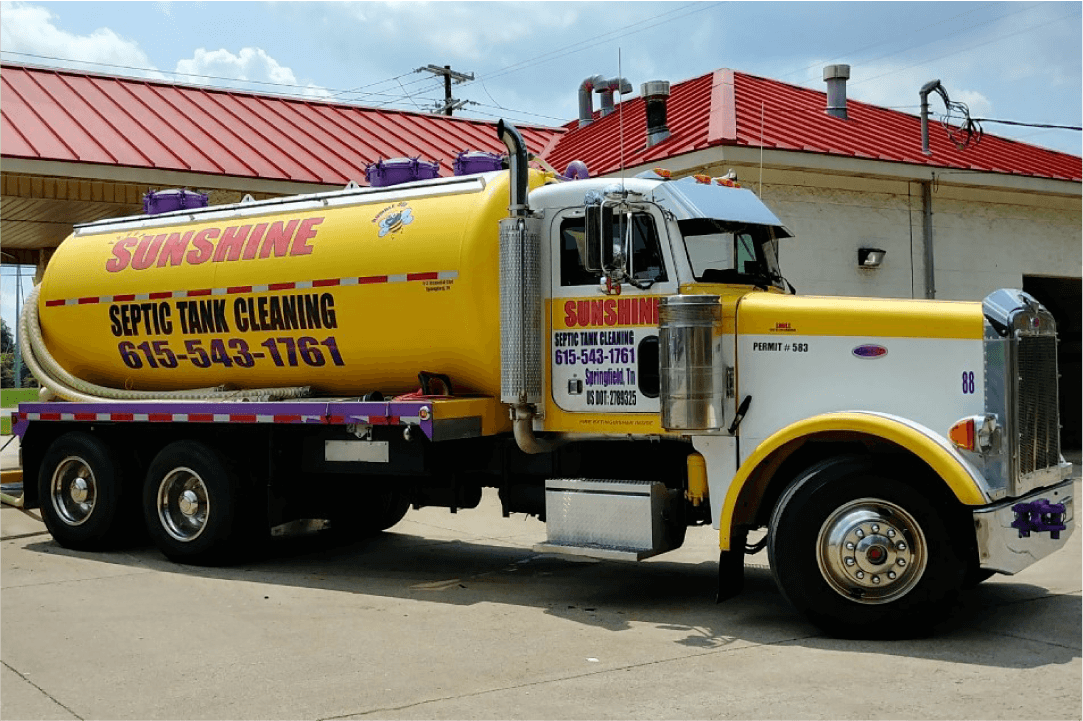 Qualified & Highly-Trained
No matter what your septic system throws at you, we have the experience and expertise to solve your issues. Our friendly technicians are trained and qualified to deal with any and all problems.
Getting your septic tank pumped is one of the most important things you can do to maintain your system.
Our team of experts can inspect all aspects of your septic system, and are prepared to diagnose and treat all problems.
Customer Testimonials
Raymond actually answered the phone... in person... on a Saturday! All other companies I tried to call only had me talk to a machine. AND, he came out on a Sunday at no extra charge, did a fantastic job, and was done in about 45 minutes. Awesome person, awesome company!
Linnel
Raymond delivered the sunshine to us by helping us so we could use the bathroom and shower. Sunshine is the only one I would recommend.
Sherrye
Sunshine Septic did a great job for our family. He was very educational and does the job right the first time. Highly recommend this company!!!!
Josh
Could not have asked for better customer service. Raymond was very personable, and took the time to explain everything that he was doing, and to answer my questions. I can breathe easier now knowing that the septic tank in our new (to us) home is taken care of.
Amanda
Called on this wet rainy Saturday morning owner answered the phone was out here within three hours. Very fair pricing great job and very friendly! Thank you for taking care of our needs so quickly! I would highly recommend this company to anyone needing septic tank pumping.
Debra
Sunshine septic tank cleaning
Our Commitment
to Cleanliness
Our dedication to cleanliness cannot be overstated. Handling septic tanks is a dirty business and we do our very best to contain the mess and always clean up after ourselves.
Septic systems require maintenance every three years, which can seem like a costly burden if you are on a budget. We match competitor pricing, so you don't have to worry about overpriced services. We want to be your choice for septic tank cleaning and are willing to work within your budget.